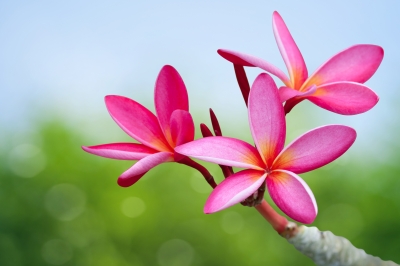 Thank you for shopping with Cherished by Design.
Cherished by design offers a variety of handcrafted boutique
accessories available in many colors and designs.
All of your friends and family will be wowed!
All of our products are handmade.
We pride ourselves in the quality and our attention to detail.
Turn around time is based on stock availability, vendor
shipping and periods of heavy volume.
Hair bows and
accessories generally ship within 1-2 days.
All other items
generally ship in 5-7 days

.
If you need an item in a shorter period of time, please
contact us and we will do what we can to accommodate
your request to the best of our abilities.